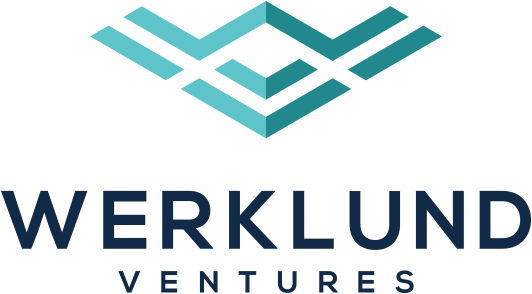 We
Connect
We connect businesses with potential to the capital they need to grow and thrive. Since inception, Werklund Ventures has been helping clients in a wide variety of industries that align with our vision.
Learn more about who we invest in
Our Founder & Chairman
David Werklund is the entrepreneurial spirit and passion behind every organization he is involved with. David has recently been named to both the Order of Canada and the Alberta Order of Excellence.
Get to know more about David

"Our directive is to build relationships with integrity and trust. We aim to follow through on our word with a sense of respectful urgency."
~ David Werklund